Did you know that that the Air Force's 124th Fighter Wing loves DMX?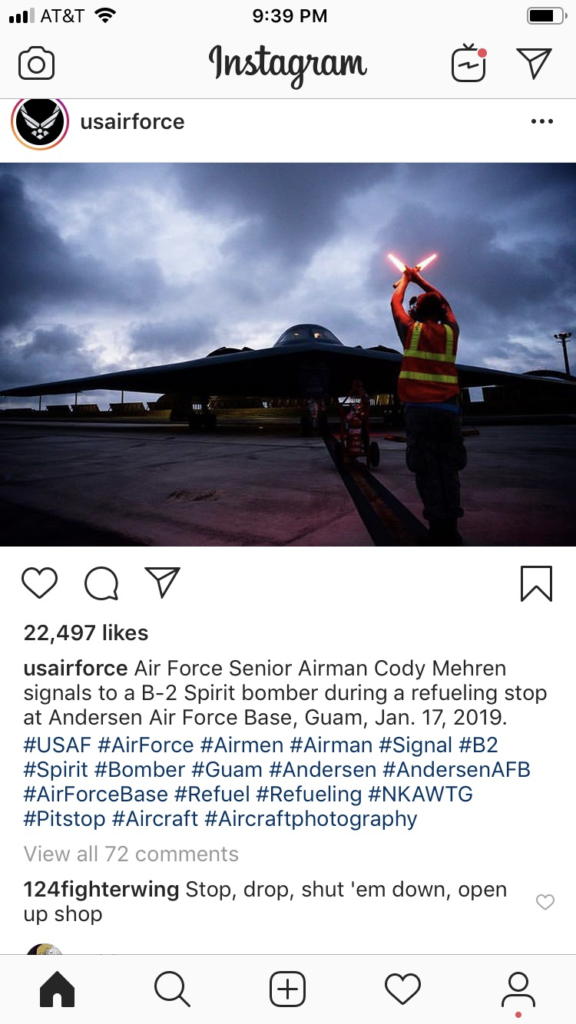 Here's how I feel about the 124's DMX love. I enjoy late 90s and early 2000s hip-hop as much as the next person, and the Ruff Ryders have a sweet spot in my heart. "Double R What" slaps so hard. And then when the Pink Floyd sample comes in, it's just magical. DMX is just ok, but he's got some real club bangers.
But then it dawned on me that while the 124th Fighter Wing may love DMX, the intent of their comment is pride that a stealth bomber can murder people like DMX does in his songs. Genius.com confirms this.
This probably isn't the first time songs are being misappropriated. The legend goes that in the first Gulf War, the fighter pilots played "Rock the Casbah" in their cockpits; upon learning of this Joe Strummer cried.
I find it in poor taste that a verified account of the Air Force is openly using the lyrics of a song about drive-by shootings to boast about their air power prowess. But I'm not sure that using jingoistic songs instead would be any better.