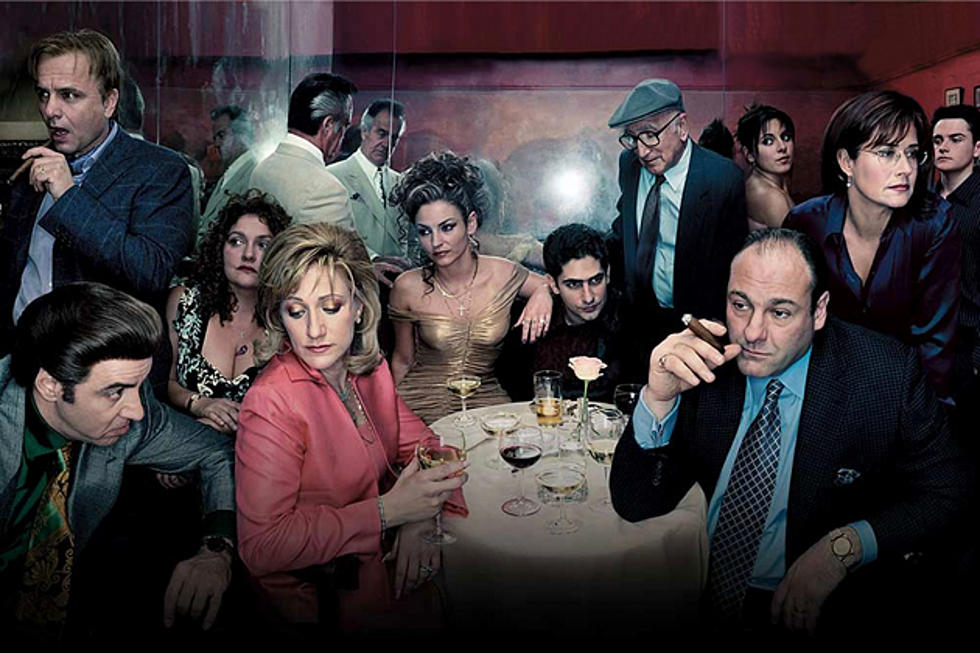 For years I've signed into the HBO app on my phone and I've seen James Gandolfini stare at me. It felt like a test. Watch my show, not Westworld. Watch my show, not Mr. Show again. 
At some point in early January, I decided that I needed to watch The Sopranos. It was one of the premiere TV shows that I have not seen, and I felt there was a New Jersey size hole in my pop culture heart that I needed to fill.
Watching the series start to finish over the last three months has been the best 86 hours of 2021. Period. I doubt any other show, book, or movie I consume this year will come close to as being as engrossing and rewarding as The Sopranos was.
Continue reading

"The Best 86 Hours of 2021"