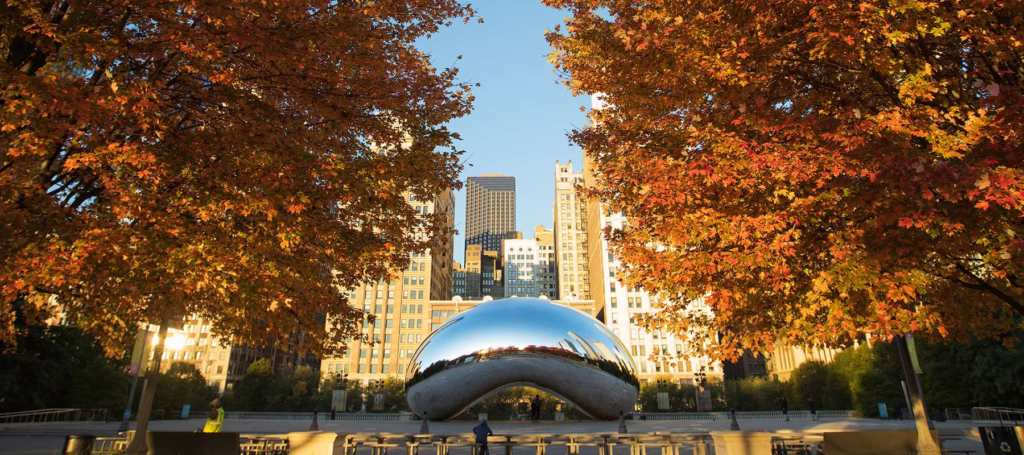 It's fall y'all. Time to listen to a Yo La Tengo record, watch the Bears lose, and do a bunch of outdoor stuff before it gets miserable for three months.
Personally, I always pull out my Wu Tang Clan records in the fall. Grimy soul beats and rhymes about Shaolin gives me all the fall feels. Plus that yellow W matches the leaves on the trees outside.
So if WuTang is not for you, and picking apples is more your fall activity, or if you've been stuck inside for the past two days like me because of rain, it's a good time to catch up on my favorite things in the Winter '23 Salesforce release.
As usual, a lot of little things in these releases are more exciting to me than big things like Genie, which I have not covered here, but will explore in a later post.
Continue reading

"My Favorite Things in the Winter '23 Salesforce Release"