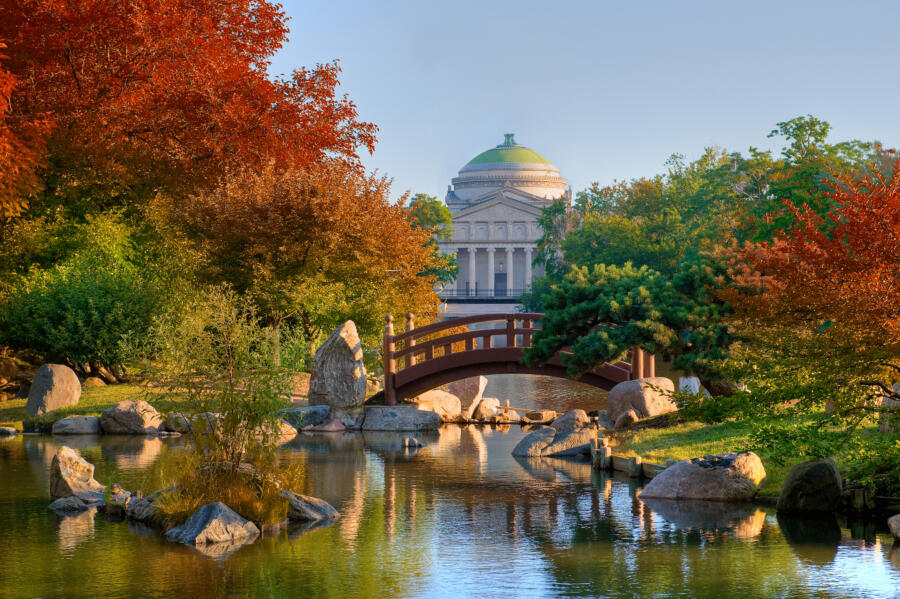 I knew I'd be playing with fire reading the release notes and attempting to write this blog the same week as Dreamforce. But when life gives you a conference you're not attending, you turn that slow work week into blog lemonade!
As usual, this blog covers the core clouds and new capabilities that spark joy for me, and hopefully you too.
Since I cover an industry (public sector) I'm going to do something different and do a second post where I cover core industry products and public sector solutions in that post.
Continue reading

"My Favorite Things in the Winter '24 Salesforce Release"