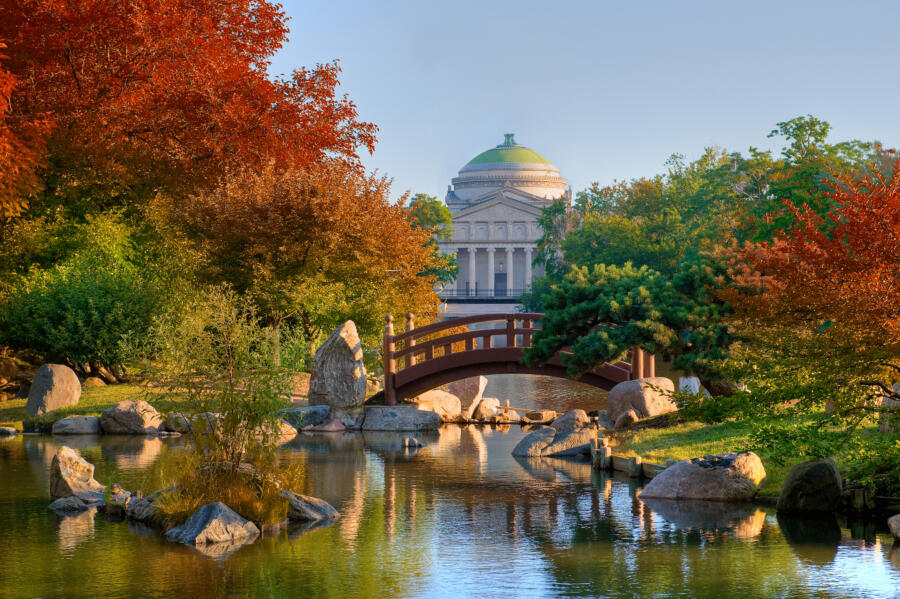 I knew I'd be playing with fire reading the release notes and attempting to write this blog the same week as Dreamforce. But when life gives you a conference you're not attending, you turn that slow work week into blog lemonade!
As usual, this blog covers the core clouds and new capabilities that spark joy for me, and hopefully you too.
Since I cover an industry (public sector) I'm going to do something different and do a second post where I cover core industry products and public sector solutions in that post.
AI
I wouldn't be a good Salesforce employee if I didn't mention artificial intelligence (AI) in this blog.
First, if you want the 411 on the AI hype wagon – go here. It's a gorgeous cheat sheet and tells you what you have regarding AI in your org right now. Since we're in a bit of an arms race, many AI features are being released monthly instead of our three times a year cadence. You can see that list here.
Second, Salesforce Professional Services offers an AI Coach. It's like having Mike Ditka in his prime! Instead of trouncing those Patriots, they're gonna work on your org, just like Sweetness slashing through defenses. They've got three types of engagements: first, da readiness plan, like planning a route through Chicago traffic; then there's da proof of technology, where they'll run the plays and score like Gale Sayers in the end zone; and don't forget da strategic discovery and planning, where they'll draw up a winning game plan like the '85 Bears on their way to the Super Bowl shuffle.
Now, you know, lots of folks wanna dive in headfirst like a Bears fan into a plate of pork chops, but these engagements here are gonna help you squeeze every bit of value from your current investment, make your AI game as strong as Ditka's mustache game, and get you ready for all the latest and greatest capabilities. *
*The preceding two paragraphs were augmented by ChatGPT.
If you want to get in on the generative fun, you'll need a $0 SKU that'll give you credits. Then it'll turn into consumption based pricing.
The big announcement of Dreamforce, Einstein Copilot, which includes prompt builder and skills builders will be in pilot starting February 2024. Pricing to be announced shortly.
But if in doubt about anything AI, go to the first link in this section, as that'll be continually updated.
General
Analytics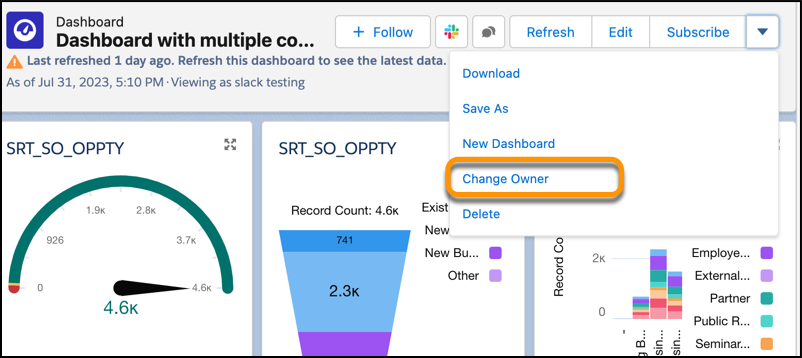 Customization
If you spend any time on /r/salesforce or IdeaExchange, a common gripe you see is that the IdeaExchange is often neglected. Winter 24 is coming in like a Nor'easter storm with ideas sourced from the IdeaExchange. Only unlike of a Nor'easter, it won't ruin your weekend plans.
Much to the delight of admins everywhere, permission sets received a few new capabilities. First, and arguably most important, you can now run a report on permission set groups. I've heard about how this is an issue from countless customers, so this is a big win for everyone. Second, you can now see what's assigned to a permission set group (beta).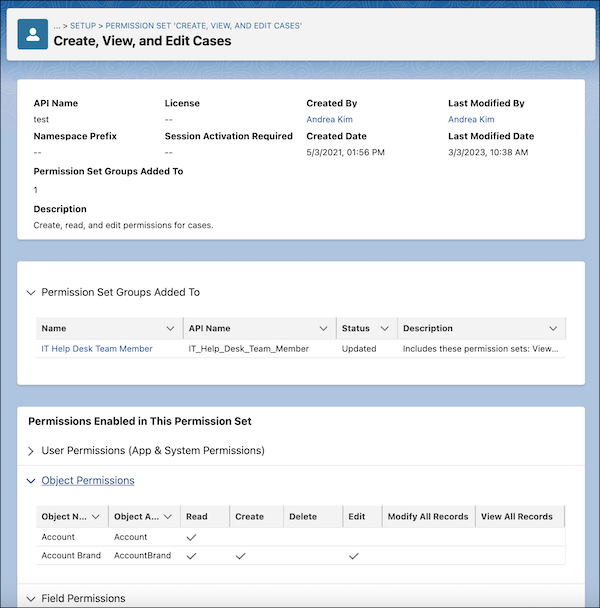 To wrap out this hat trick of permission set goodness, you can now see how many permission set groups a permission set is assigned to.
Now that permission sets are out of the way, let's get back to the rest.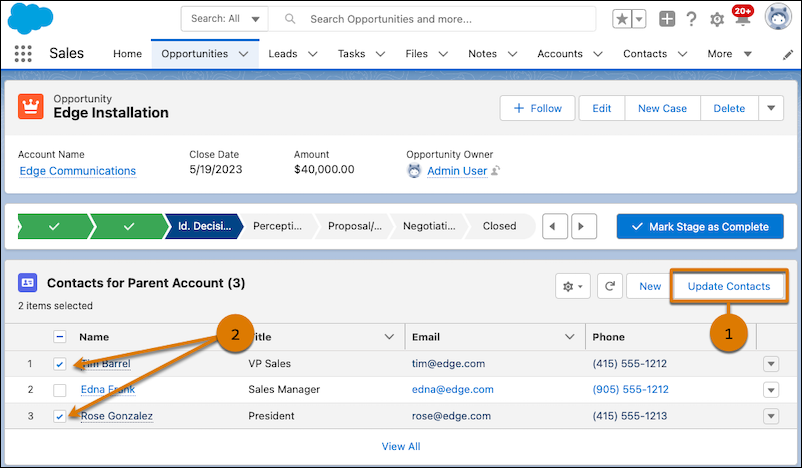 Data Cloud
Experience Cloud
Field Service
Mobile
Sales Cloud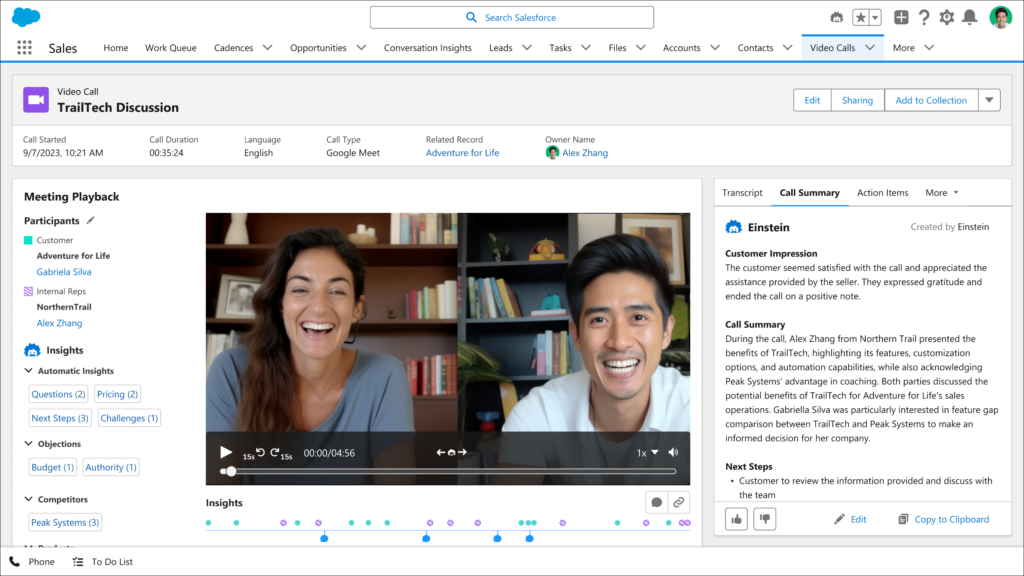 and more like this

Flow
In addition to the release notes, for anything more detailed on Flow, check out unofficialsf.com for lots of tips and tricks.
Service Cloud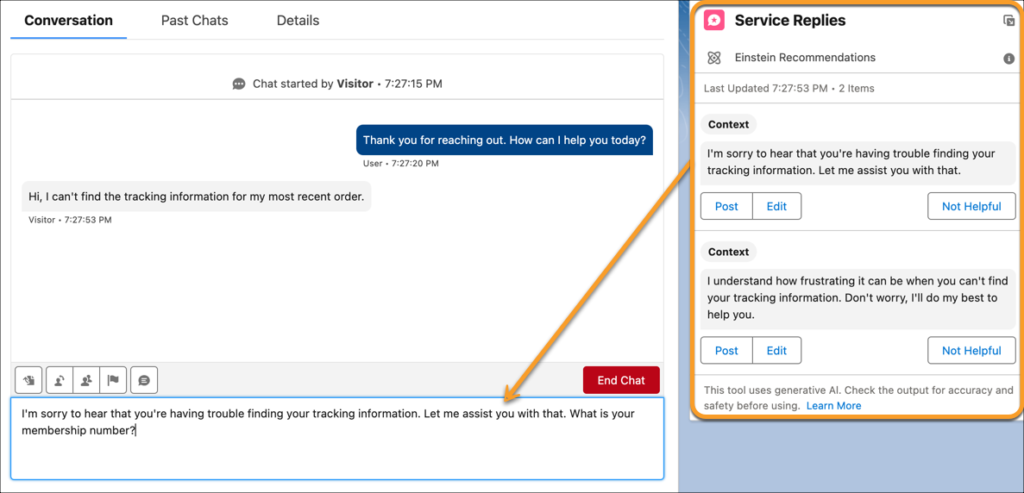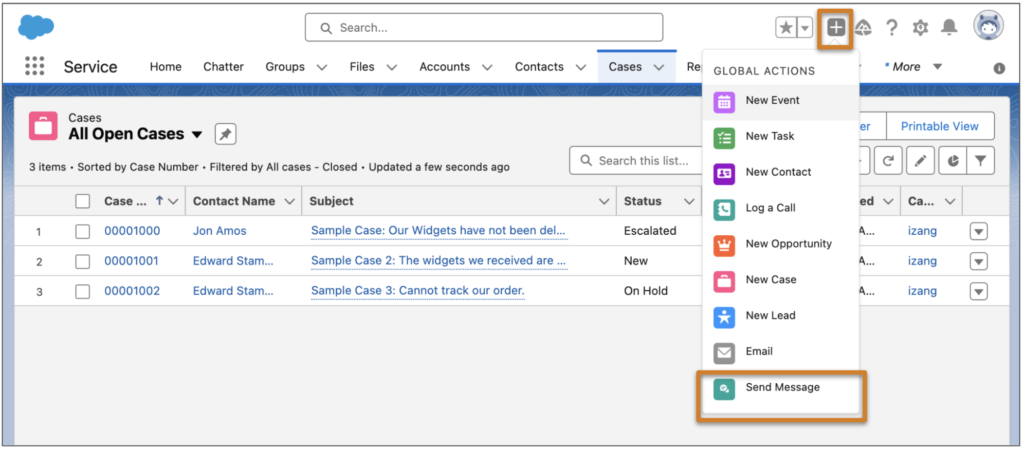 And lastly, even our Customer Support Group gets their own release notes.