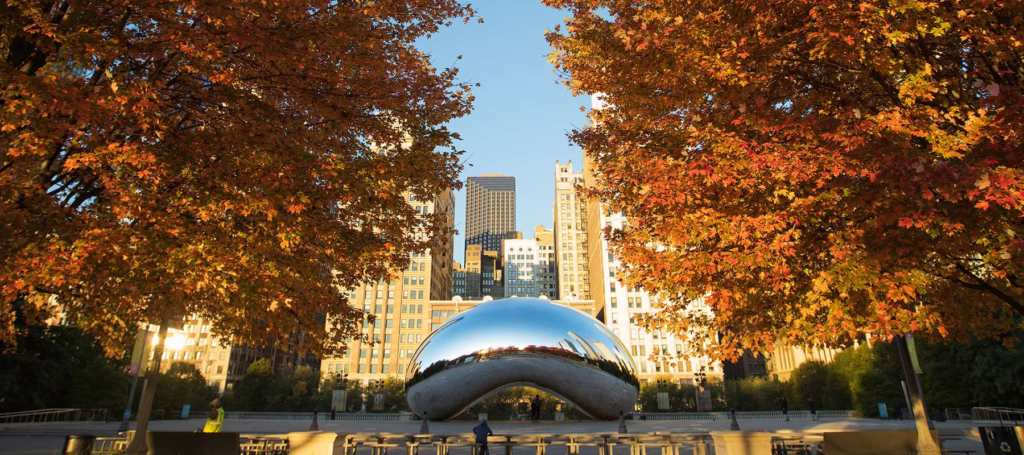 It's fall y'all. Time to listen to a Yo La Tengo record, watch the Bears lose, and do a bunch of outdoor stuff before it gets miserable for three months.
Personally, I always pull out my Wu Tang Clan records in the fall. Grimy soul beats and rhymes about Shaolin gives me all the fall feels. Plus that yellow W matches the leaves on the trees outside.
So if WuTang is not for you, and picking apples is more your fall activity, or if you've been stuck inside for the past two days like me because of rain, it's a good time to catch up on my favorite things in the Winter '23 Salesforce release.
As usual, a lot of little things in these releases are more exciting to me than big things like Genie, which I have not covered here, but will explore in a later post.
General
Einstein Search Answers is now in pilot. If you're wondering what's different about this say compared to Einstein Search, it's like Next Best Action, but in a knowledge article. I think we're really splitting the hairs on product name and functionality here. Can't Einstein Search include Einstein Search for Knowledge and Einstein Search Answers?

Analytics
When you're creating a core report, you can now see the report type structure. I am all about things that might save you a click.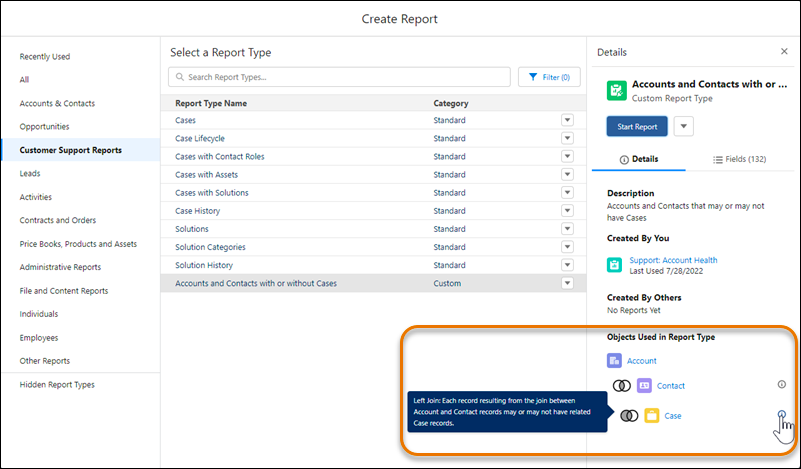 Report types can now be filtered by fields (Beta). This helps save you a few clicks and find the report you want to copy create quicker
There's a cool new slider in CRMA that lets you do "what if" scenarios.
The biggest update is you can publish Tableau Online content to Salesforce (beta). This promises a lot:

Easily publish Tableau Cloud dashboards, sheets, and stories to a CRM Analytics app or Lightning page without embedding Tableau views or installing additional software. Combine Tableau Cloud and CRM Analytics content seamlessly in a dashboard, apply Tableau filters to it, and share it with others who need to stay on top of the same data. You can also embed a Tableau view to a Lightning page using the Lightning App Builder. To access the published Tableau content more easily, favorite the dashboard in Analytics Home.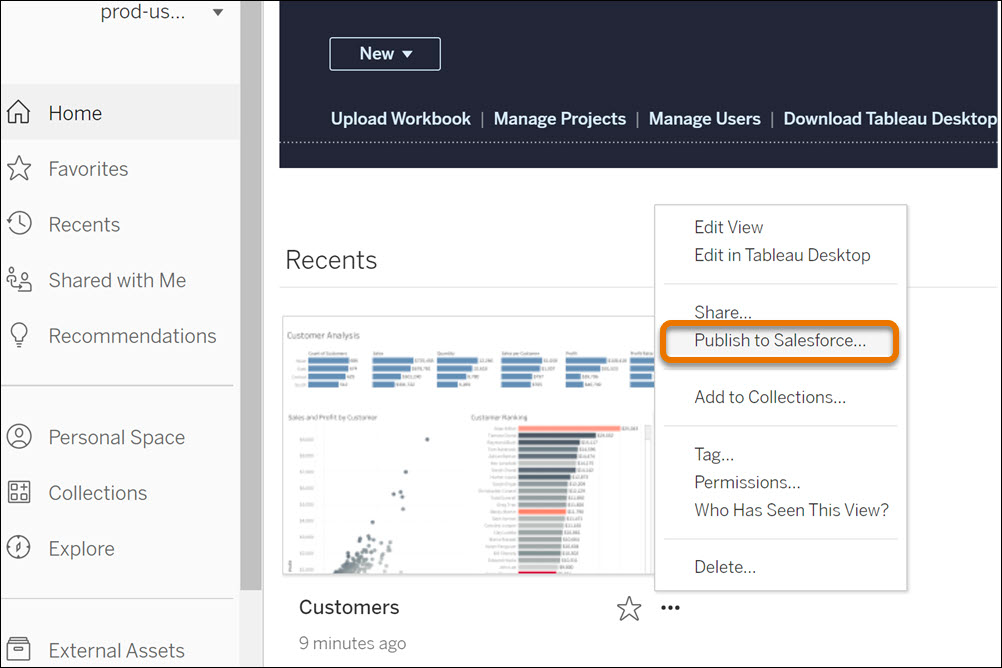 Experience Cloud
Service Cloud
Estimated wait time is now available.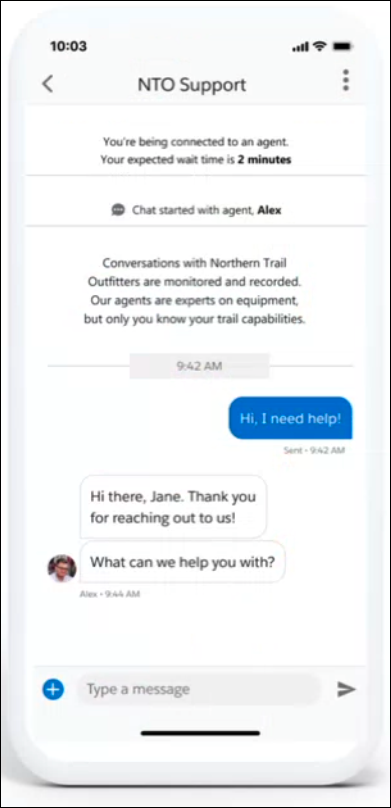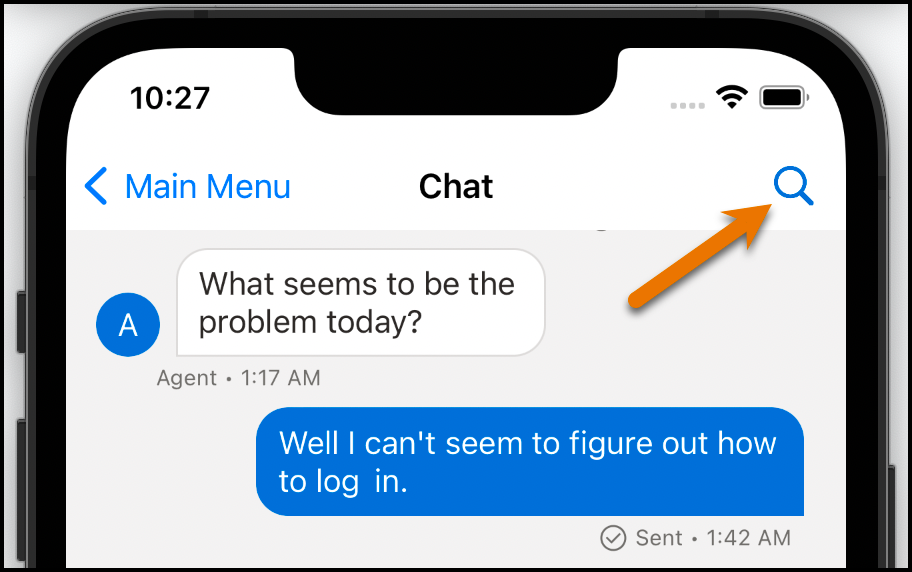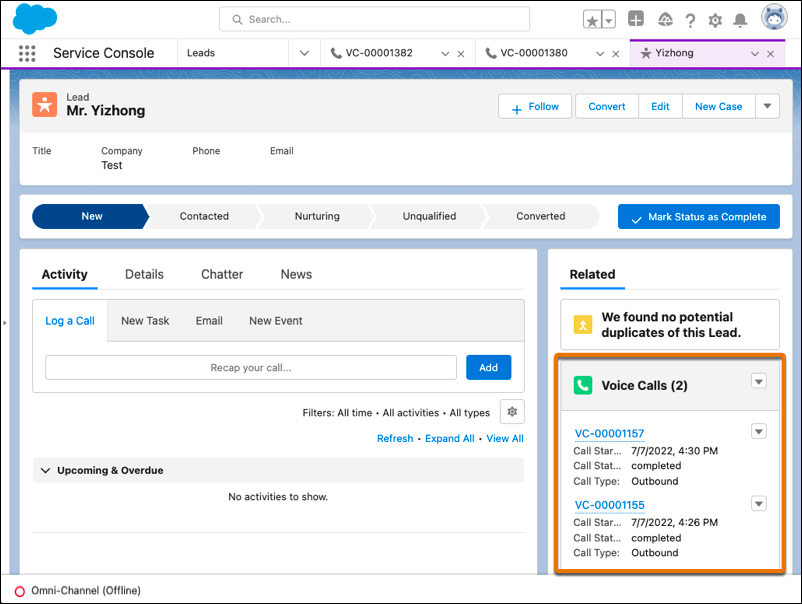 Email to case duplication from Outlook has improved.
Similar to what I wrote about in experience cloud with banners, broadcast messaging internally can help you track cases against particular incidents.
Field Service
Sales Cloud

List emails now allow you to specify the sender to improve open rates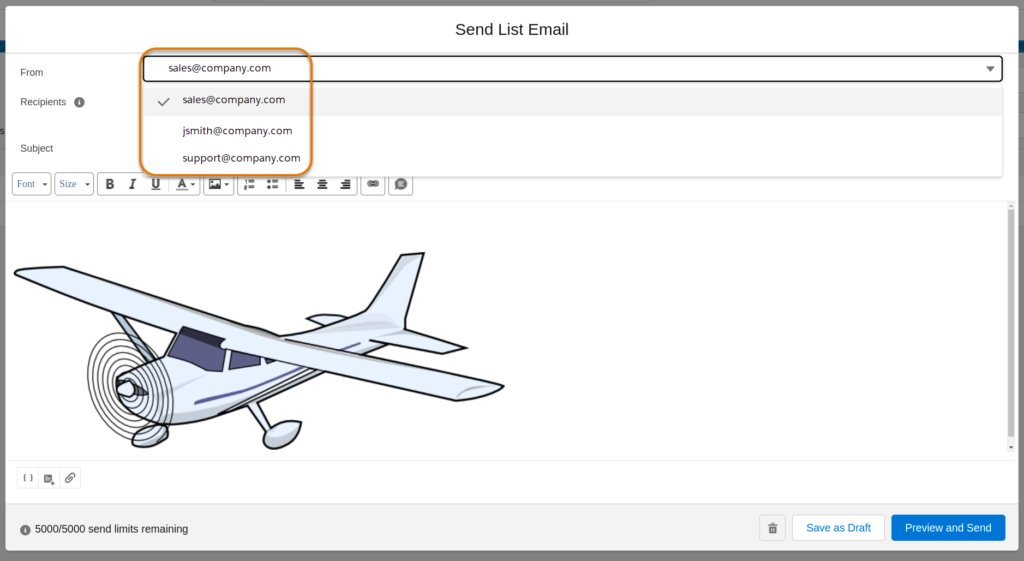 HVS is now Sales Engagement
And what's one name change when you can have two? In addition to HVS changing names, sales cadences are now the generically titled "cadence."
Screen flows can be be used for a step. But the screen flows are limited: they can only create a case, or a task.

Limited as it may be, this is clutch and I'm sure it'll continue to improve. I always felt that there was a gap missing in cadences and that something like a screen flow would make life easier, but associating the record to the cadence it was in would require some clever workarounds.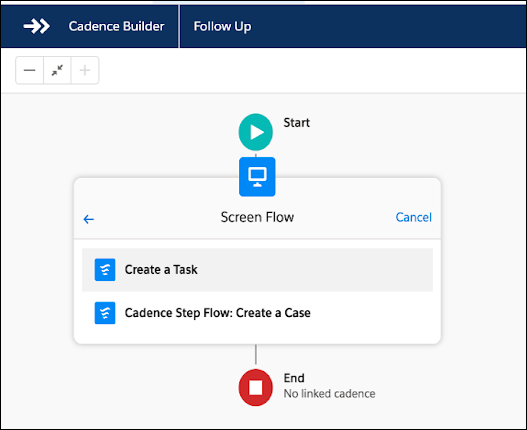 Flow